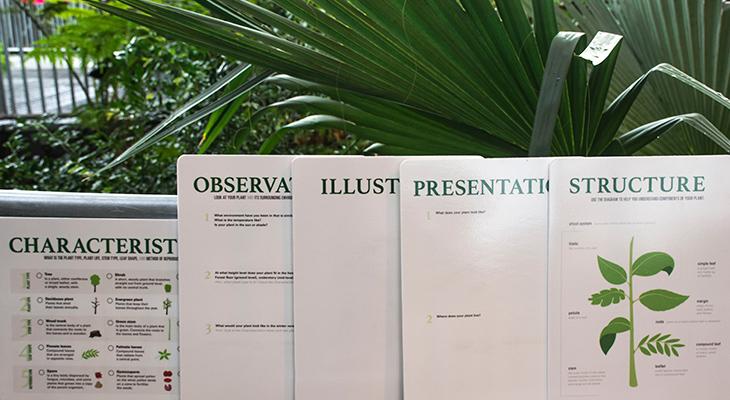 ---
Explore the world of plants in our Cretaceous Garden! Discover what plants looked like in Alberta during the Age of Dinosaurs. Students work in teams to locate, analyze, describe, and draw a specific plant. Finally, they present the information they have gathered to their classmates. This program encourages students to use their observation, investigative, artistic, and public speaking skills. 
---
Please Note:
Available September to March.
Minimum program fees will be charged for groups of fewer than 15 students.
---
---
Curriculum Connections
Grade 4: Science – Plant Growth and Changes; Social Studies – Alberta: The Land, Histories and Stories
Grade 5: Science – Wetland Ecosystems
Grade 6: Science – Evidence and Investigation, Trees and Forests
Grade 7: Science – Interactions and Ecosystems
---
Download Teacher Resource Guide