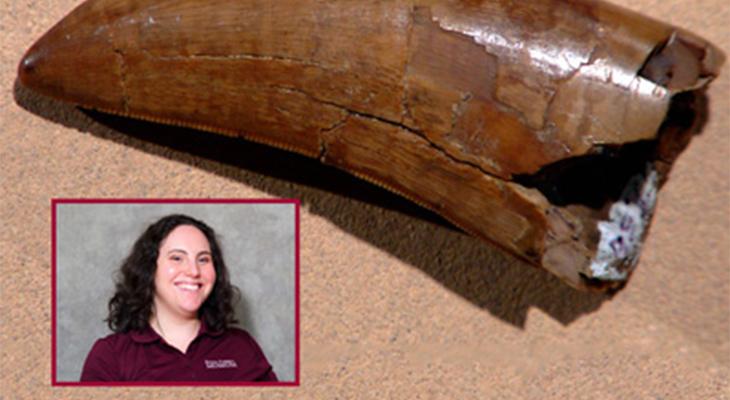 ---
---
Up Close and Palaeo Jr. is a Q&A program directed by your interests! A Science Educator will first introduce your students to the study of palaeontology. The remainder of the program is driven by your class. Ask questions directly related to your curriculum, or watch as your students are inspired by each other's curiosity. Animations, images, video clips, and real fossils will complement our responses. 
---
Now available in French / Maintenant disponible en français.
---
Please Note:
Book two programs and get a third program of lesser or equal value for $25!
Available to the general public.
---
---
Curriculum Connections
Kindergarten: Environment and Community Awareness
Grade 1: Science – Seasonal Changes, Needs of Animals and Plants
Grade 2: Science – Small Crawling and Flying Animals
Grade 3: Science – Rocks and Minerals, Animal Life Cycles
Grade 4: Social Studies – Alberta: A Sense of the Land; Health – Life Careers
Grade 5: Social Studies – Canada: The Land, Histories and Stories; Health – Life Careers
Grade 6: Science – Evidence and Investigation; Health - Life Careers
Grade 7: Science – Interactions and Ecosystems, Planet Earth
Grade 8: Science – Freshwater and Saltwater Systems
---