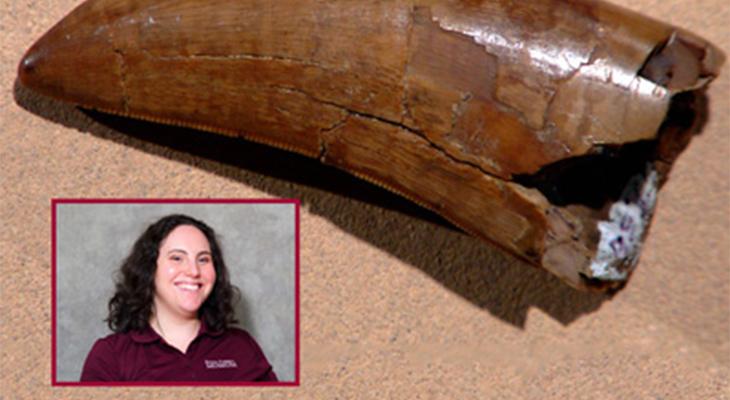 ---
---
Time to get up close…to palaeontology! Explore the process of fossilization and the differences between the types of fossils. Take a look behind the scenes to follow the journey of a fossil from its discovery, excavation in the field, and preparation at the Museum. The program concludes with an interactive Q&A period where we use images, videos, and real fossils to complement our responses.
---
Now available in French / Maintenant disponible en français.
---
Please Note:
Book two programs and get a third program of lesser or equal value for $25!
Available to the general public.
---
---
Curriculum Connections
Kindergarten: Environment and Community Awareness
Grade 1: Science – Seasonal Changes, Needs of Animals and Plants
Grade 2: Science – Small Crawling and Flying Animals
Grade 3: Science – Rocks and Minerals, Animal Life Cycles
Grade 4: Social Studies – Alberta: A Sense of the Land; Health – Life Careers
Grade 5: Social Studies – Canada: The Land, Histories and Stories; Health – Life Careers
Grade 6: Science – Evidence and Investigation; Health - Life Careers
Grade 7: Science – Interactions and Ecosystems, Planet Earth
Grade 8: Science – Freshwater and Saltwater Systems
---