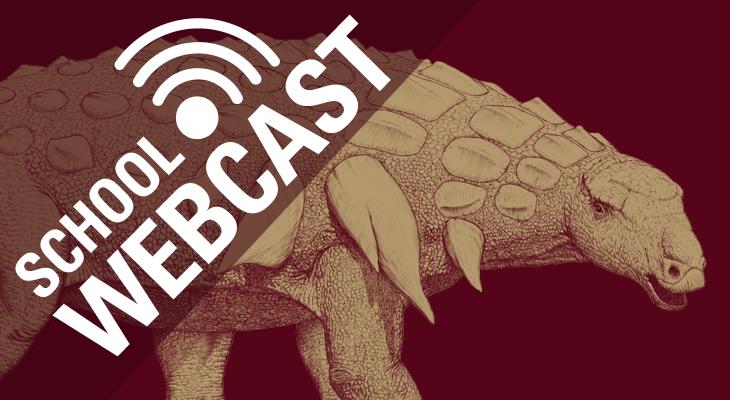 ---
---
Take a tour of the Royal Tyrrell Museum of Palaeontology without leaving your classroom! During this interactive virtual visit, we'll guide you through our galleries and exhibits. Marvel at creatures from ancient seas, explore Dinosaur Hall, and discover how life carried on after the asteroid impact that marked the end of the Age of Dinosaurs.
---
Date and Time:
Session 1 (Grades 4+), Tuesday, June 15 at 11:00 a.m. MT
---
Please Note: 
This is a multi-school event conducted through Zoom. There will be no audio or video from participants. 
Registration for all school sessions closes June 11, 2021 at 12:00 p.m. MT. Virtual at-home learners will be accommodated.
---
Registration Request Form
To register for a school event, complete the registration form below. Email tyrrell.bookings@gov.ab.ca if you have questions. 
One class includes up to 25 students. Payment is due by credit card once your registration request is processed.